The FIMEF 2021 Research Congress thanks its sponsors, their support is a clear sign of solidarity in the growth of this event
Mexican Association of Stock Market Institutions
It groups together the 35 brokerage houses that operate in Mexico and that together guard client securities for more than $ 6.8 trillion pesos, equivalent to 34% of the national GDP.
Affiliated with other 32 investment fund operators, which manage resources for more than $ 2.6 billion mexican pesos that represent 13.15% of GDP, and also affiliates with three money market brokerage companies.
The AMIB is a self-regulatory and corporate representation body, supervised by the National Banking and Securities Commission (CNBV), which has within its functions to analyze the regulation of the securities market and carry out the corresponding lobbying to modify the applicable regulations, represent its associates before all instances, as well as certify the knowledge that executives who operate and promote values ​​for the general investing public must have.
In addition, is a permanent member of the Business Coordinating Council (CCE), the International Council of Securities Associations (ICSA) and the Ibero-American Federation of Investment Funds (FIAFIN).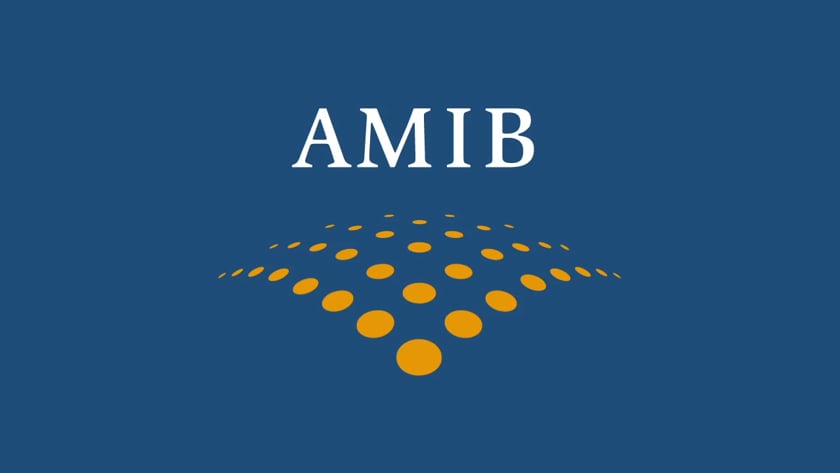 EY
Global leader in assurance, consulting, tax and strategy and transaction services. The insights and quality services they deliver help build trust and confidence in capital markets and economies around the world. They develop extraordinary leaders who become and deliver together their promises to stakeholders. In doing so, they play a critical role in building a better business environment for their people, customers, and communities.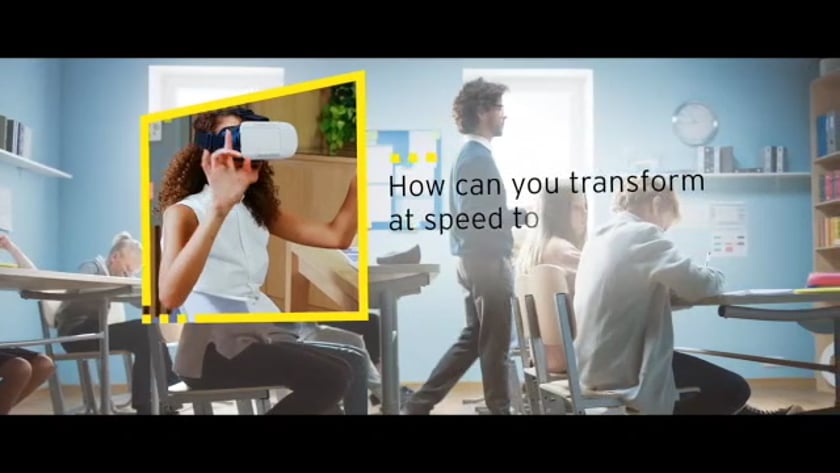 Council for Accreditation in the Teaching of Accounting and Administration
Internationally recognized educational quality agency that promotes and helps institutions to grow and reach new horizons by promoting evaluation for purposes of accreditation of academic programs in the economic-administrative area under international quality standards. They connect key actors in the educational and business fields through our numerous alliances and we offer support.
It is recognized by COPAES (Council for the Accreditation of Higher Education) in Mexico, internationally by INQAAHE, by ENQA in Europe, by CHEA in the U.S.A. and by the APQN in the Asia-Pacific region.
It complies with international standards of transparency when audited by the firm KPMG and CROWE.
Registered before CONACYT (National Council of Science and Technology) as a body that promotes research projects.
More than 600 Higher Education Institutions, more than 24 years of experience.
Growing With You!